AMC Trough Repair/Why It Is So Important
& Often Overlooked
Your AMC troughs are the strength of your front clip. These commonly rotted due to design on AMC vehicles and many times people will not remove the fenders, bumpers, during a restoration and at least clean them. The structural integrity of the front end could be compromised if rusty. And no matter where your car is from, they WILL get rust. If your car has always been garaged and from a generally rust free state, THEY COLLECT DUST. And when wet, whether driving thru rain, or washing car, the water makes dust turn to mulch, where it sits, and sits. (I could on here about why I do not use 71-74 AMX & Javelin wheel well stainless moldings, as they are leading cause of rust around wheel wells. If you must use them, be sure to coat under them well with POR-15 before installing).
The photos here is of a Texas 74 AMX I parted out. The fenders have never been off it. The orangeish dust, or tint, under the car is east Texas red clay dust. You can see how much junk is in the troughs themselves. Between the trough and 'long' weatherstrip was over 1 pound of dust, and inside the trough itself was 8 pounds of pebbles, sticks, leaves, dirt, dust, and mud.
Please note the original AMC trough weatherstrips, or watershields stamped with staples unceremoniously there, they were put there by Kenosha line workers in August 1973. While I have seen clogged troughs like this before, since I was parting out this 74 figured would put these photos on my site, not only to show WHERE the original troughs are stapled with weatherstrips, but more so to show what will happen if you bypass cleaning these during restoration! They don't clean themselves.
If you have to cut these out and replace there are good used ones available in the $125+ range per side and it is my understanding reproduction ones now available for about $100 per side.
Chances are you might not have to replace them, but I highly advise to clean them out, and you can also POR-15 the whole area under there if desired giving it more protection against rust for decades.
The arrows in photos show original 71-74 AMX & Javelin water shields weatherstrips & placement if installing a new kit.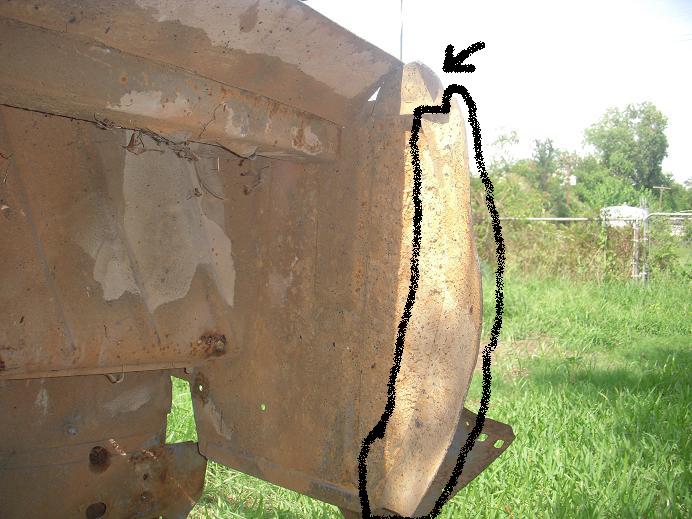 Passenger side facing forward showing square at top & long kidney bean piece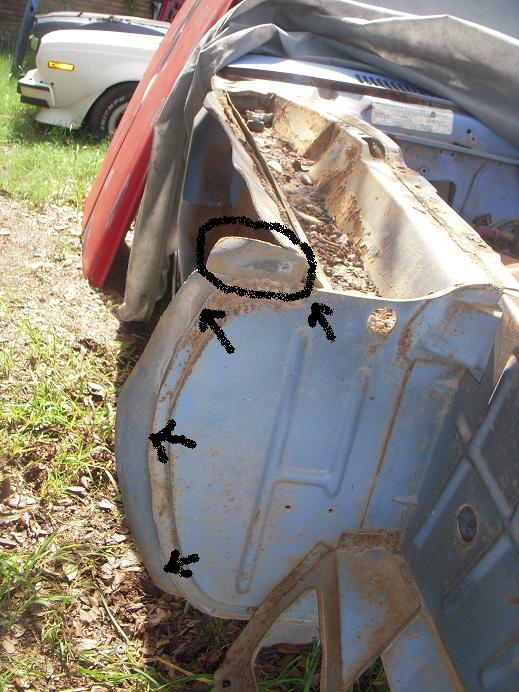 Passenger side shown behind grille/headlight ear facing back of car.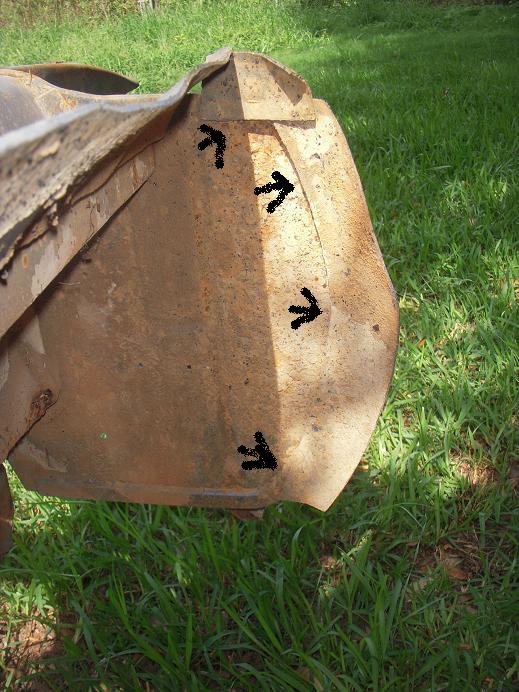 Passenger side facing forward showing back of grille/headlight ear.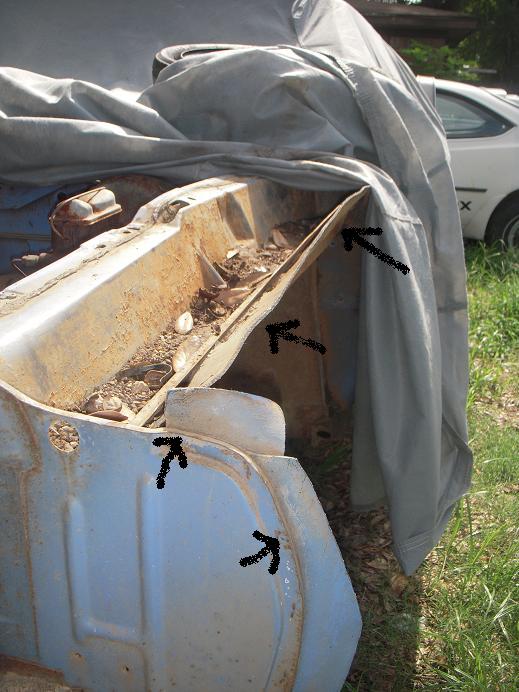 Driver side ear facing back of door, note trough has enough mulch to grow taters.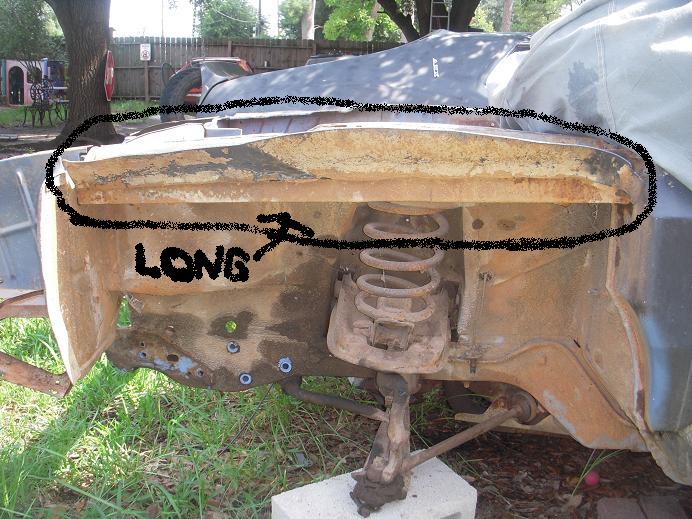 Driver side angle showing long weather strip facing upwards stapled to trough, note angle of strip for hump in fender.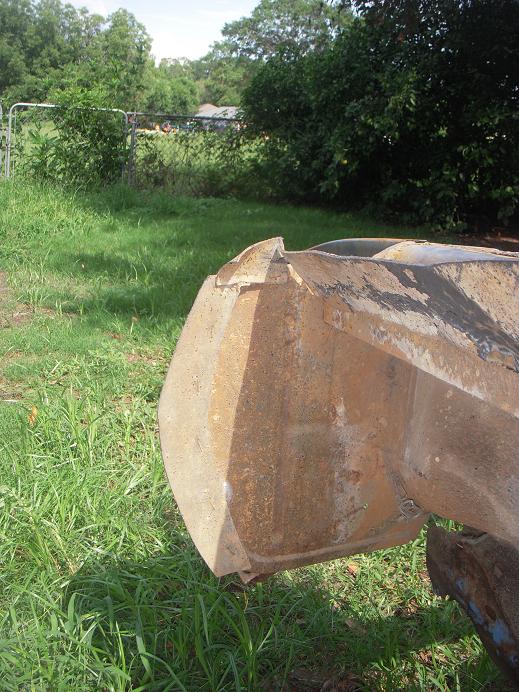 Driver side ear wheel well view facing forward of car
You can use a professional staple gun to install, or you can hand push them into existing holes one by one as I have done on some restorations. Either way, this insures one of the most important parts of the car many judges or car fans will never see will remain strong for decades to come and insure miles of trouble free driving and a sound upper unibody trough area.
The hard plastic watershields at firewall (in front of door) also have a small weatherstrip included in the kit. These hard watershields are held in check usually with a 5/16 bolts, and easy to remove. They took a beating being in back of the wheel well, but due to material pressed with, seldom go bad. There are no reproductions of these hard plastic shields.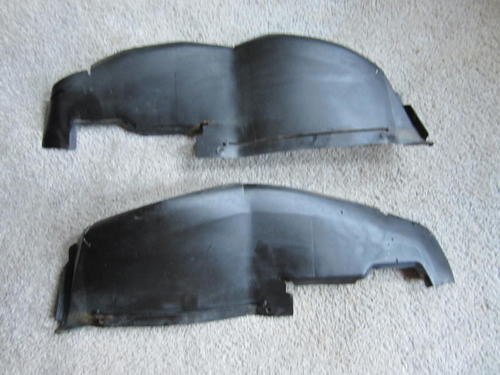 If you need a trough repair kit, I sell them for 1968-70 AMX & Javelin and also 1971-74 AMX & Javelin, see the AMC PARTS section of my site.
EIGHT piece thick rubber kit for 68-70 AMX & Javelin
SIX piece for 71-74 AMX & Javelin